media presentation coaches
With over 20 years experience working with individuals and broadcasters
a simple remit
TO EQUIP OUR CLIENTS WITH THE CONFIDENCE AND TOOLS TO BE THEMSELVES ON TELEVISION AND IN FRONT OF AN AUDIENCE.
our background
BrightsparkTV was founded by director and presenter Ian Blandford. Since 2006 we've grown into one of the world's leading presentation companies, sharing our insights with experts, CEO's, academics, journalists, elite athletes and chefs. Many of the household names you watch on your TV screens have been trained by us.
find out more
coaching and training in all areas of the media
Don't just take our word for it

The service Ian provides is exceptional. We go to him regularly for help with our talent led films. I don't know how he does it but it always has a hugely beneficial impact on each production. He keeps projects totally confidential, empowers the team and is a delight to work with.

Lucy van Beek
MD, Blakeway London & Blakeway West view all
Meet The Team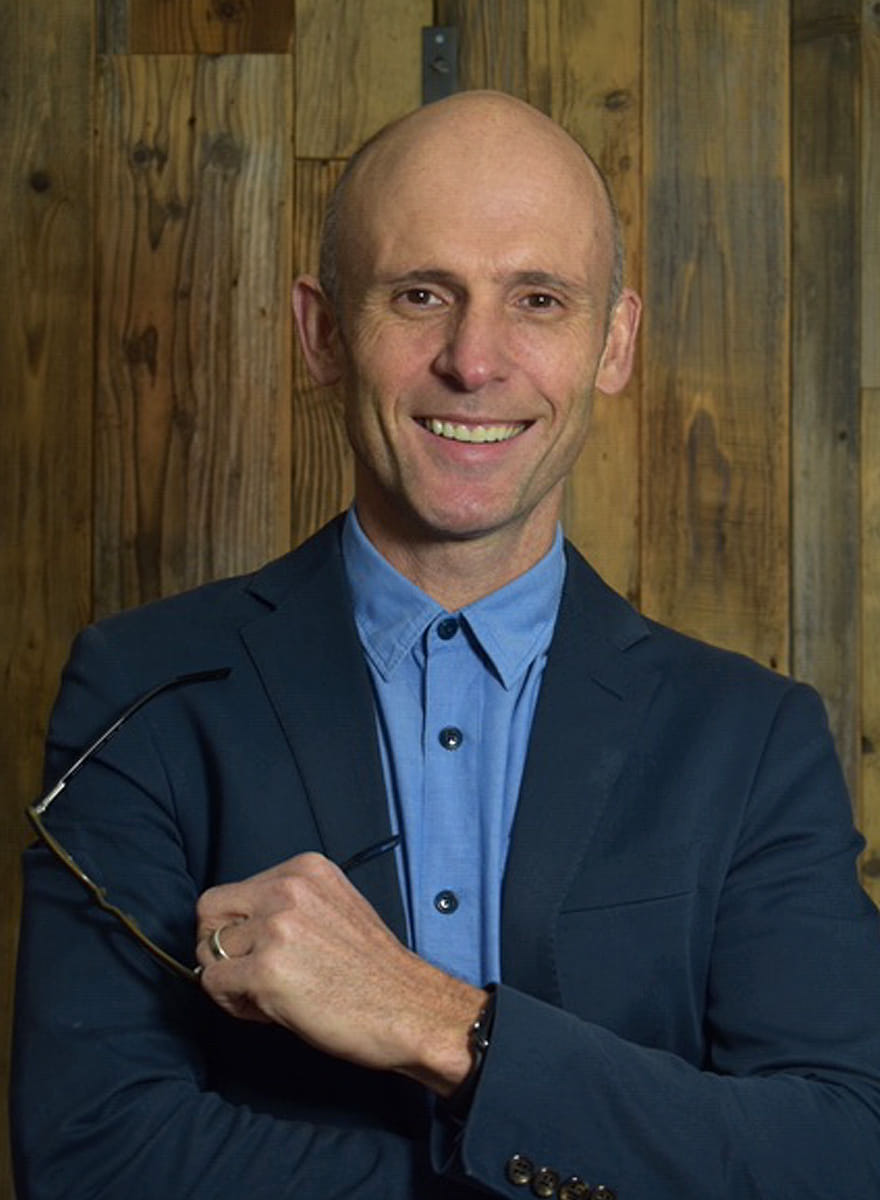 IAN BLANDFORD
FOUNDER
Ian founded BrightsparkTV in Aug 2006.
In his 20 years in television, Ian has had a varied career - from lighting Eastenders to working as a war cameraman in Afghanistan. After moving to BBC News, he became a director for the main TV bulletins. Along the way, he had a stint on live reality shows and even worked on the odd chat show. And then, after being spotted by a TV commissioner, he found himself presenting property shows. For the next three years Ian presented over 200 hours on BBC1, BBC2 and Channel 5. All of this has given him a unique perspective on what it's like on both sides of the camera.
ZOE JONES
Ian describes Zoe as his right hand woman. Zoe has worked as a BBC production manger for many years, booking crews, balancing budgets and ensuring productions run smoothly.
Zoe has worked with Ian since the beginning. At BrightsparkTV, Zoe manages everything. We all know what we're doing and when we're doing it, because of her. Your first point of contact in a crisis or even a query, will often be her friendly voice.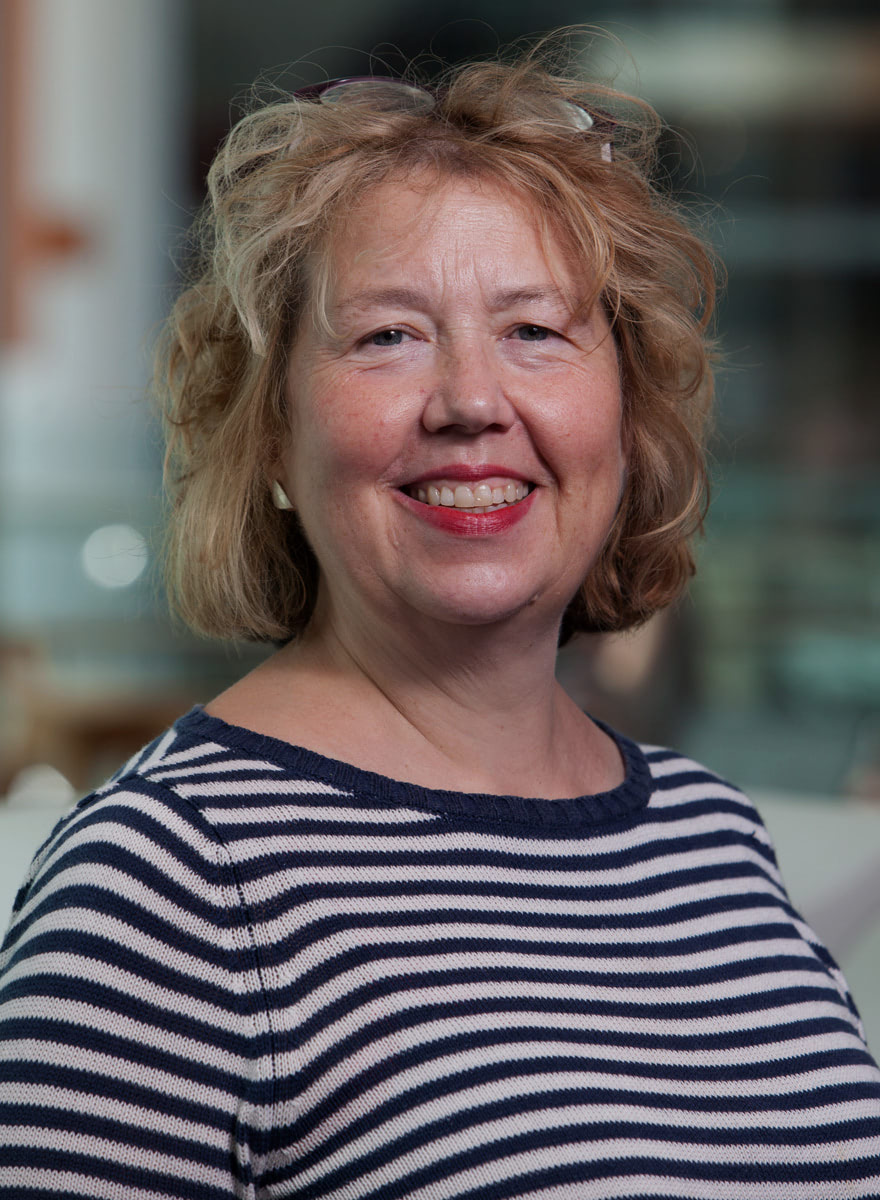 ELSPETH MORRISON
Elspeth is an ex-BBC television producer who left the Corporation in 2000 to explore her passion as a voice coach. She started by gaining the practical stamp of quality that is the much sought-after M.A. in Voice Studies from Central School of Speech and Drama.
Never one to shy away from challenging experiences, she has worked with all sorts – from captains of industry to cocktail mixologists. Her tailored, personal approach delivers fast results and marked improvement for anyone that has to use their voice in a broadcast setting. That could be an experienced broadcaster looking for a refresher or someone from a print background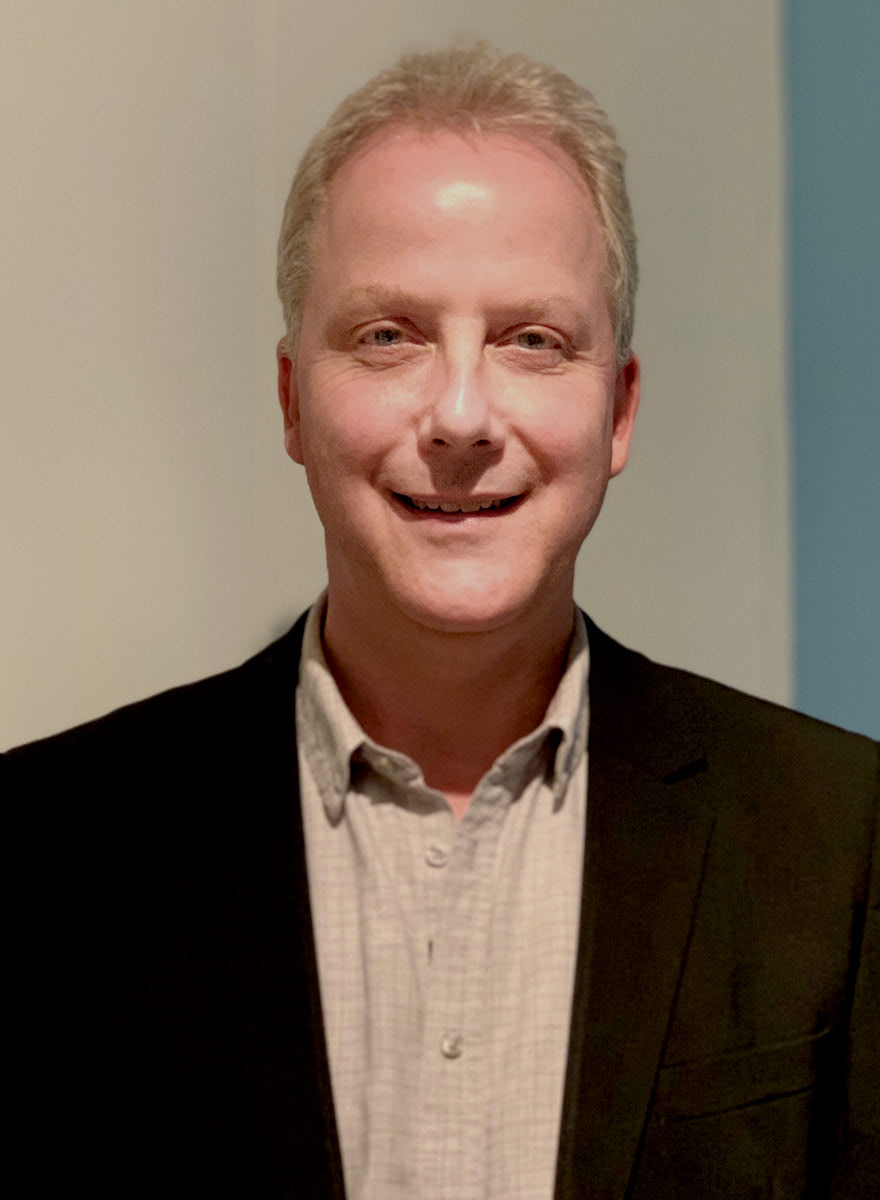 JULIAN WORRICKER
Julian is an award winning reporter and broadcaster, familiar to many for both his work on BBC television and his presentation on five live.
More recently, he has also become a regular on Radio Two, Radio Four and the World Service. He has more than a decade's experience of presenting high profile shows and this has equipped with an in depth knowledge of how to prepare other presenters for life in the hot seat.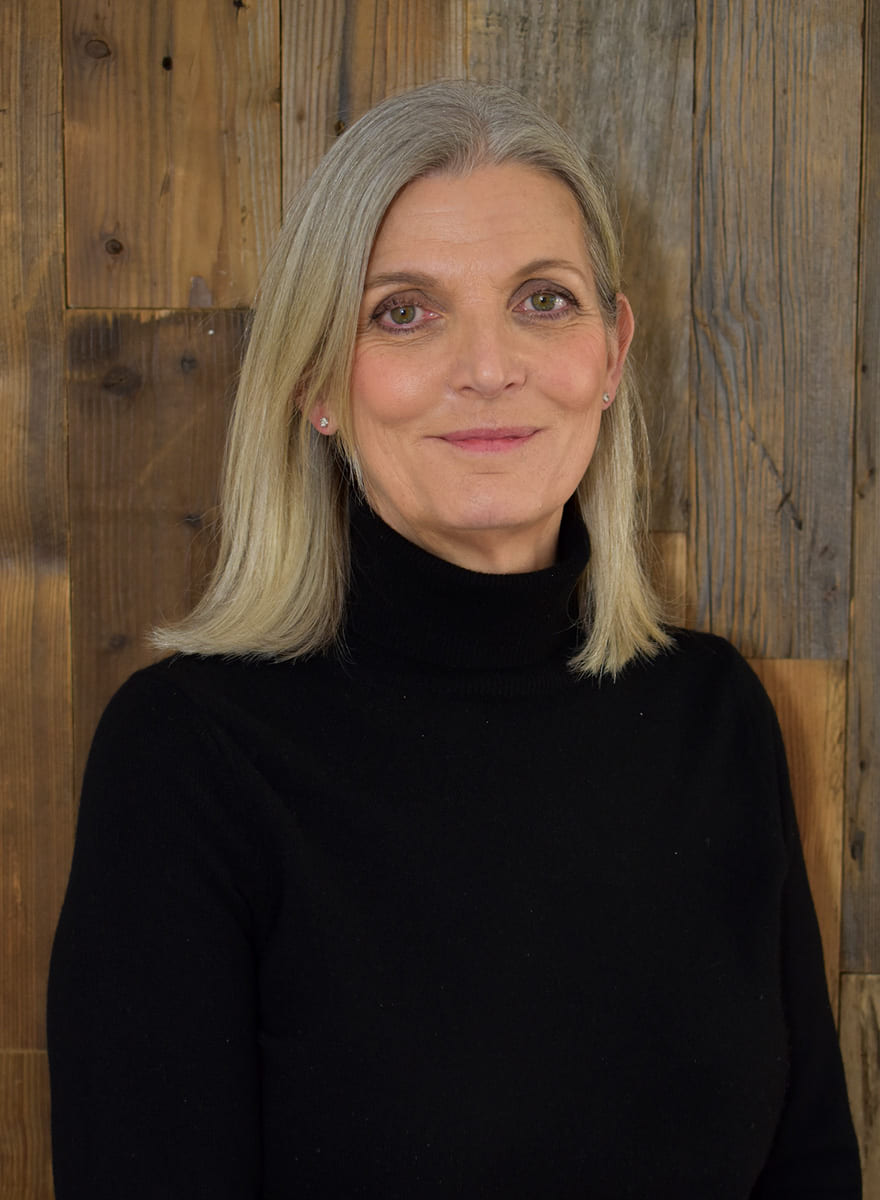 JANE FIELD
Jane has styled everyone from David Beckham to Leonardo Di Caprio, Stephen Fry to Helena Christensen. She is responsible for the day to day look of Sky's news anchors.
Her eye for detail means that she's equally at home styling interiors as she is styling many of the household names she has as clients. Her career has seen her work as a stylist for both print and television commercials, including major campaigns for British Airways, NatWest, BT, Virgin, Smirnoff, Microsoft and Lexus.
As a Costume designer, her work features regularly on screen and TV.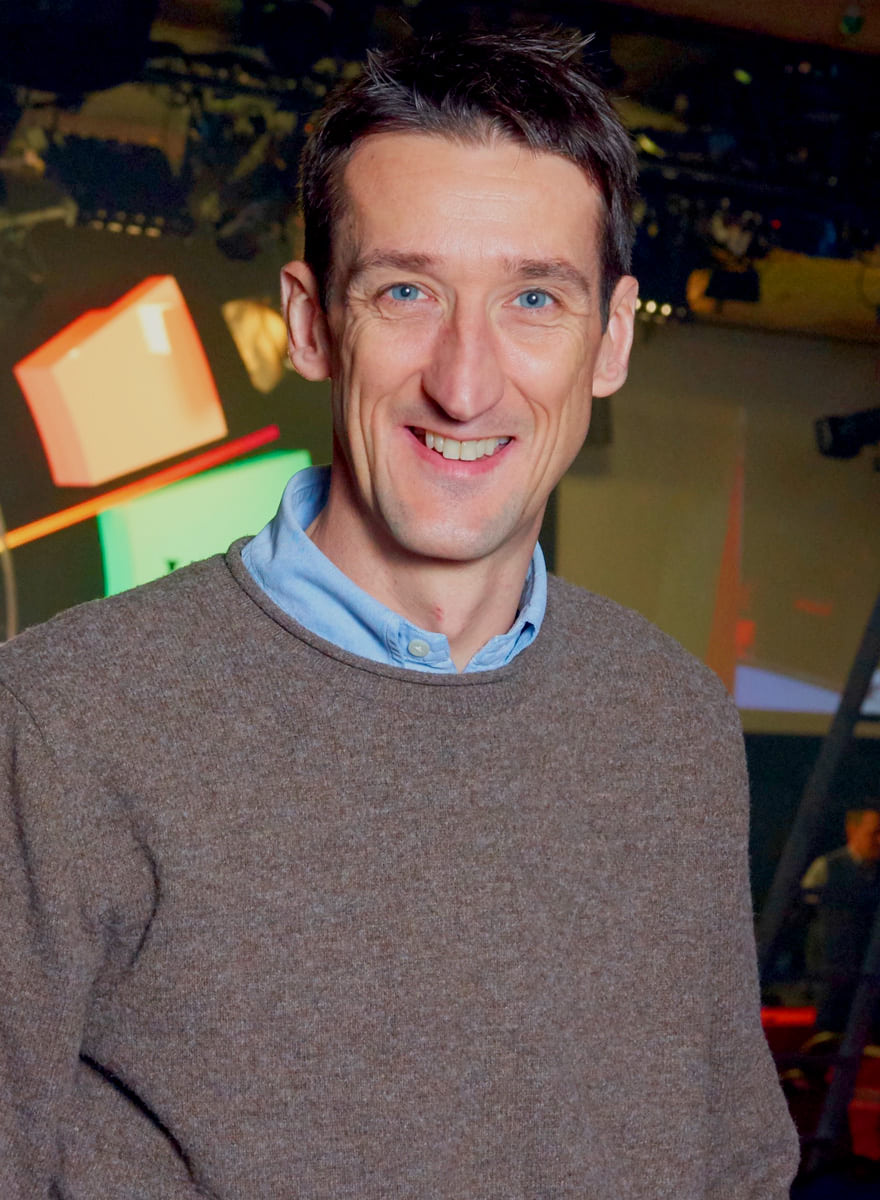 ROB WALKER
With 7 Summer and Winter Olympic Games and 5 Summer and Winter Paralympic Games, Rob has contributed to and been part of some of British and World sports most memorable moments.
His voice and face have seen him become a regular feature on both Channel 4 and BBC sport major event output working on Athletics, Triathlon, Snooker, Darts and Rugby. An experienced and in demand commentator, there is no one better to convey the passion and and skills it takes top become a great commentator.